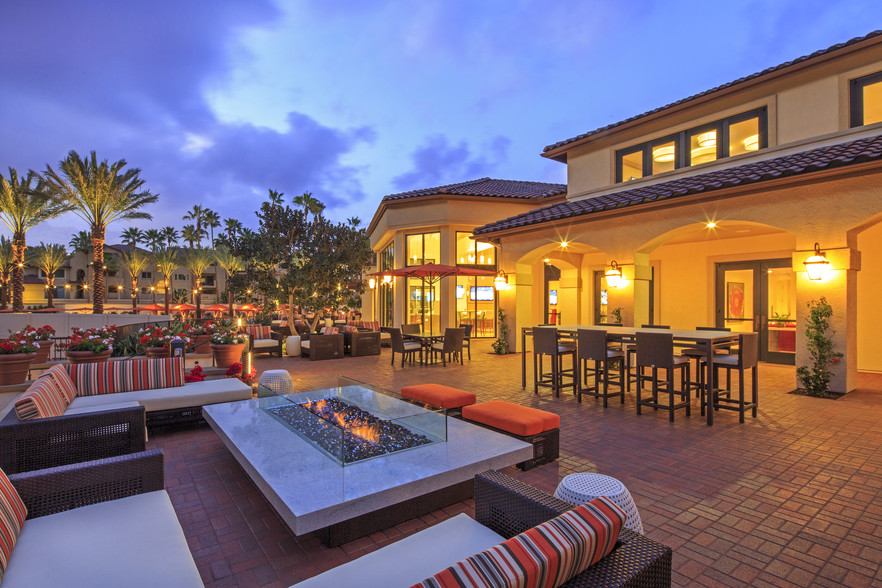 ELECTRONIC IGNITION
The Cooke Collection is available with full electronic ignition
for residential or commercial spaces
The COOKE Collection is available with full electronic ignition. Electronic ignitions add a layer of convenience and safety to natural gas fire pits. Our ignition systems are a commercial grade automatic control system which operates on 110 or 24 AC volt switched power. This allows the fire pit to be ignited or distinguished by a remote switch which can be a wall switch, remote control, smart phone, timer, or home control system. Watch Demo Video
We offer a wide variety of custom electronic ignitions and burner inserts for convenience and compliance purposes. We offer UL / CSA updgraded burner packages, Massachusetts approved fire pit inserts, swimming pool certified (SPC) electronic igntions, and more.
Most of our full electronic ignitions feature a flame sensor. If a wind gust were to extinguish your fire, the fire pit would automatically try to re-light. If the fire pit fails to reignite, the system will shut down.
Please call for more information!